My favorite Pixar movies
Toy Story
1995, 1h 21min
Ever wonder what toys do when people aren't around? Toy Story answers that question with a fantastic fun-filled journey, viewed mostly through the eyes of two rival toys – Woody, the lanky, likable cowboy, and Buzz Lightyear, the fearless space ranger.  Led by Woody, Andy's toys live happily in his room until Andy's birthday brings Buzz Lightyear onto the scene. Afraid of losing his place in Andy's heart, Woody plots against Buzz.
But when circumstances separate Buzz and Woody from their owner, the comically-mismatched duo eventually learn to put aside their differences, and they find themselves on a hilarious adventure-filled mission where the only way they can survive is to form an uneasy alliance.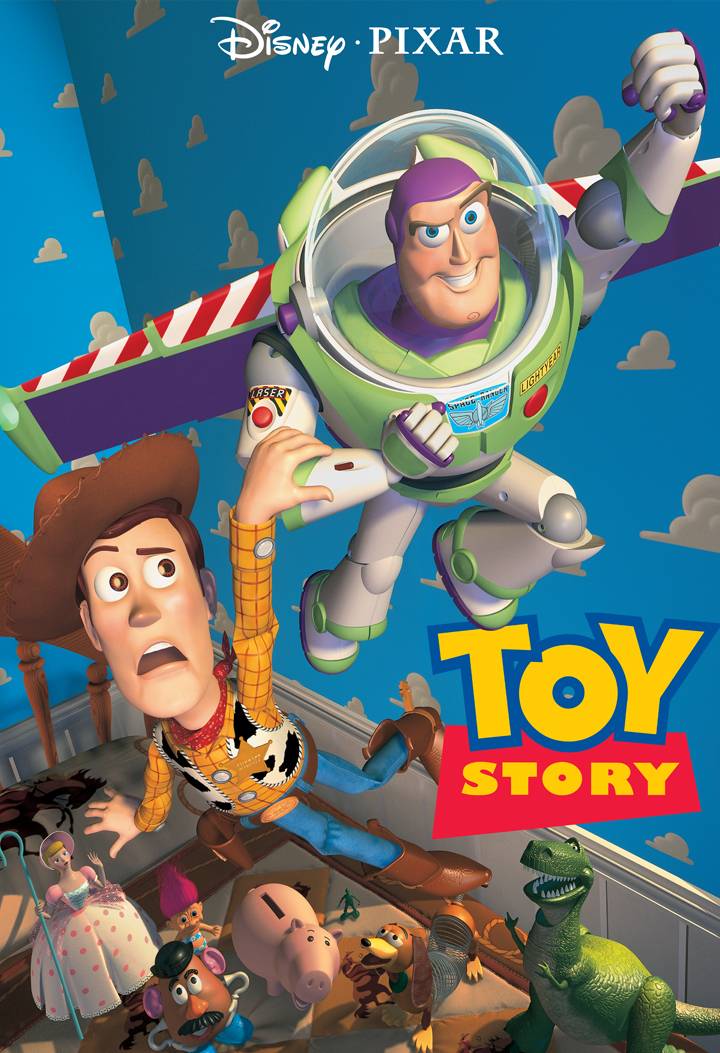 Monsters, Inc.
2001, 1h 32min
There's a reason why there are monsters in children's closets—it's their job. Monsters, Inc. is the most successful scream-processing factory in the monster world, and there is no better Scarer than James P. Sullivan. But when "Sulley" accidentally lets a little human girl into Monstropolis, life turns upside down for him and his buddy Mike.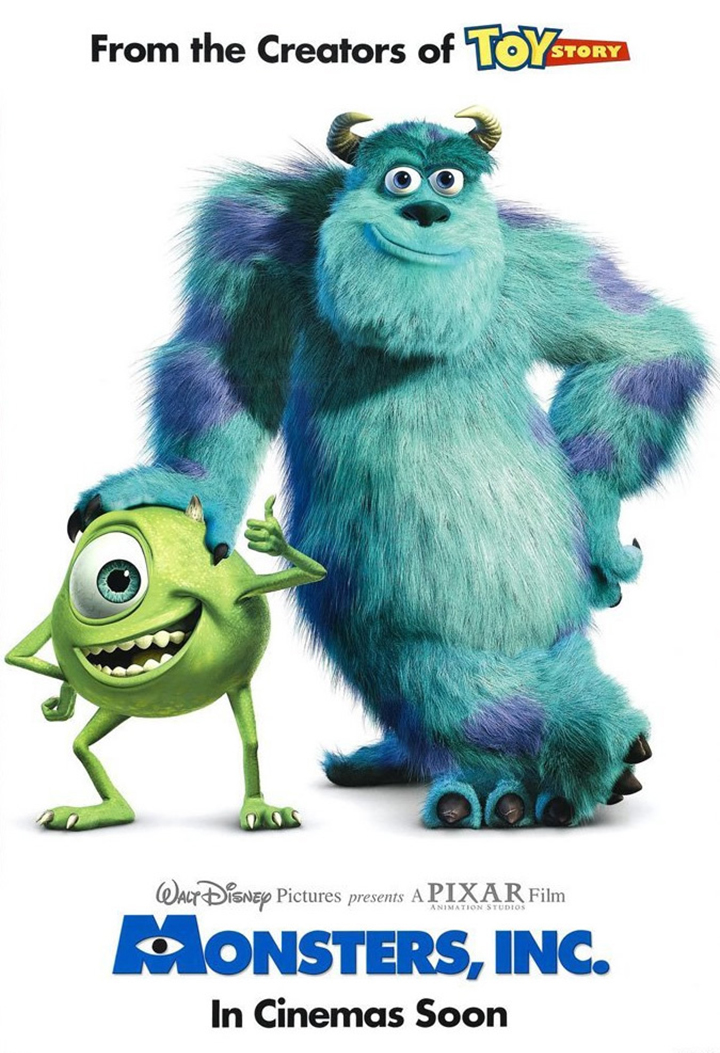 The Incredibles
2004, 1h 55min
It takes a will of steel to hide your superhero talents from a world that still needs you, yet no longer appreciates what you can do. Battling a bulging belly and a boring job, Mr. Incredible longs for the glory days of upholding law and order while his superhuman family tries to fit in with their "normal" life. Relief from quiet suburbia finally comes years later, when the family uncovers a diabolical plan and must bring together their respective strengths to save the day.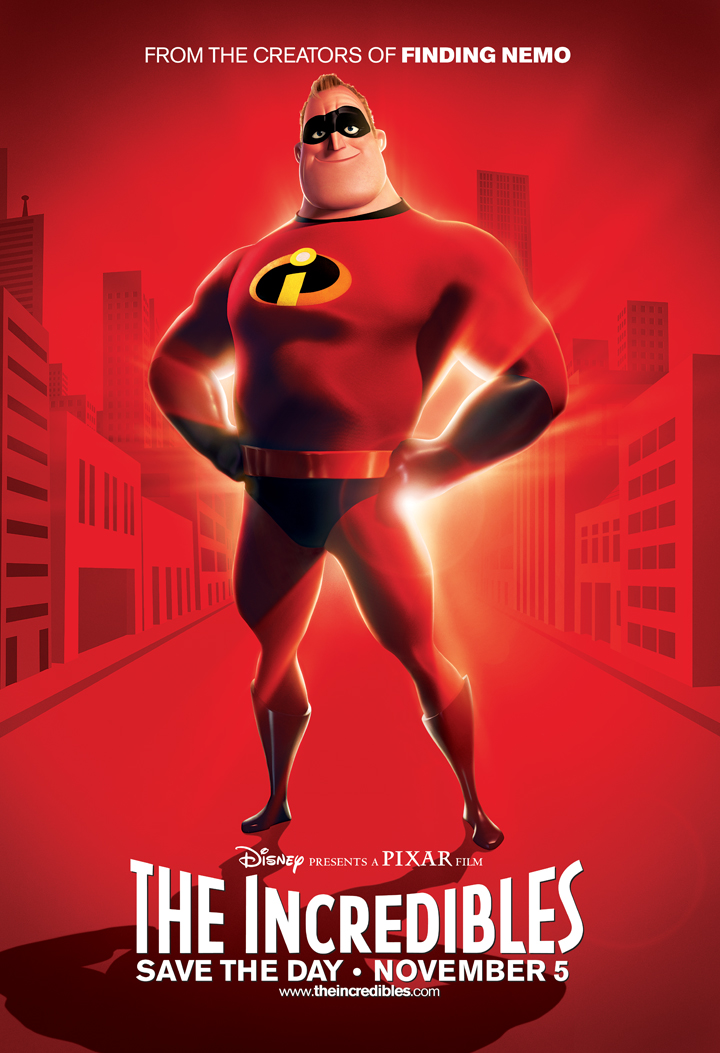 Ratatouille
2007, 1h 51min
A rat named Remy dreams of becoming a great chef despite his family's wishes, and the obvious problem of being a rat in a decidedly rodent-phobic profession. When fate places Remy in the sewers of Paris, he finds himself ideally situated beneath a restaurant made famous by his culinary hero, Auguste Gusteau. Remy's passion for cooking soon sets into motion a hilarious and exciting rat race that turns the world of Paris upside down.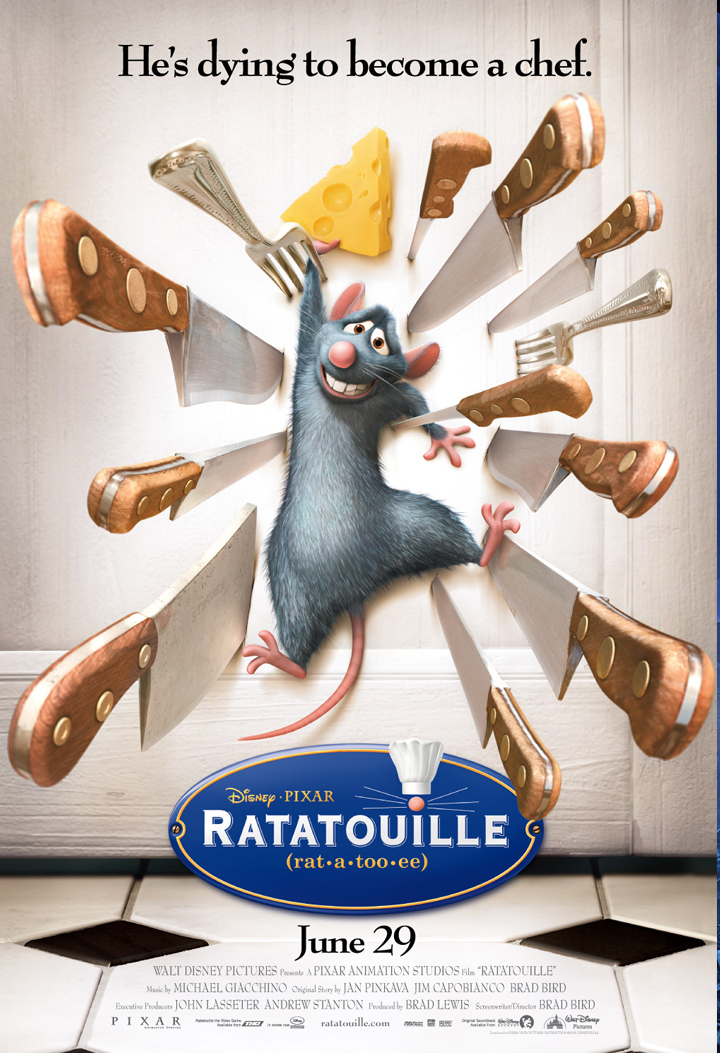 Up
2009, 1h 36min
A 78-year-old curmudgeonly balloon salesman, is not your average hero. When he ties thousands of balloons to his house and flies away to the wilds of South America, he finally fulfills his lifelong dream of adventure. But after Carl discovers an 8-year-old stowaway named Russell, this unlikely duo soon finds themselves on a hilarious journey in a lost world filled with danger and surprises.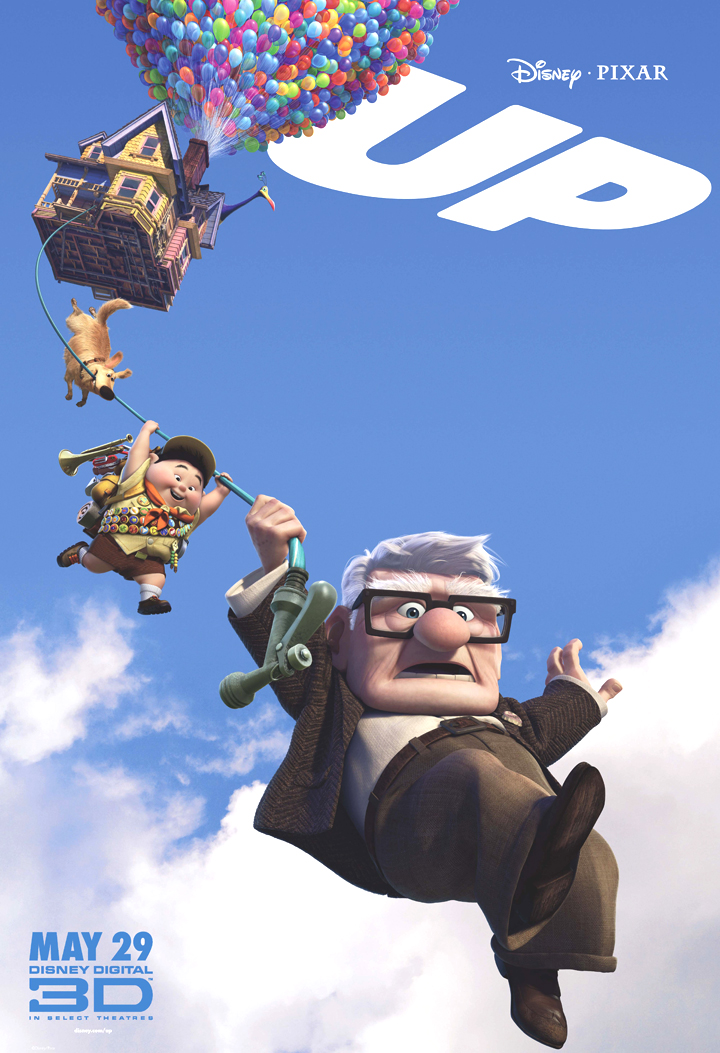 ---
뒤로
다음